Marriage Works! Ohio provides marriage and relationship education for couples throughout the Miami Valley. We offer a variety of classes and programs for couples in every stage of their relationship. Our staff is comprised of several professionals, dedicated to serving you! Rated Top 3 Marriage Counselors in Dayton for three years in a row!
If you would like to schedule a counseling session with us, please fill out the form below or call us at (937) 262-7010.
Someone will be in touch with you regarding pricing and scheduling.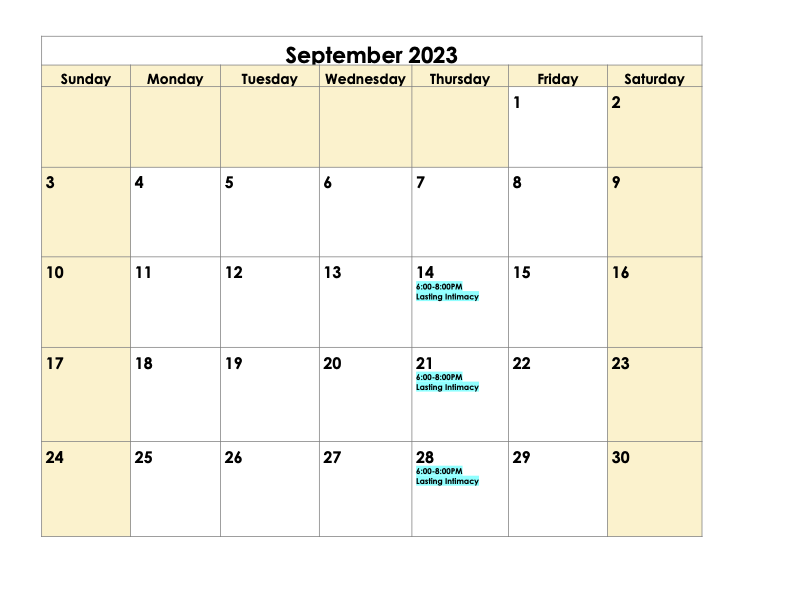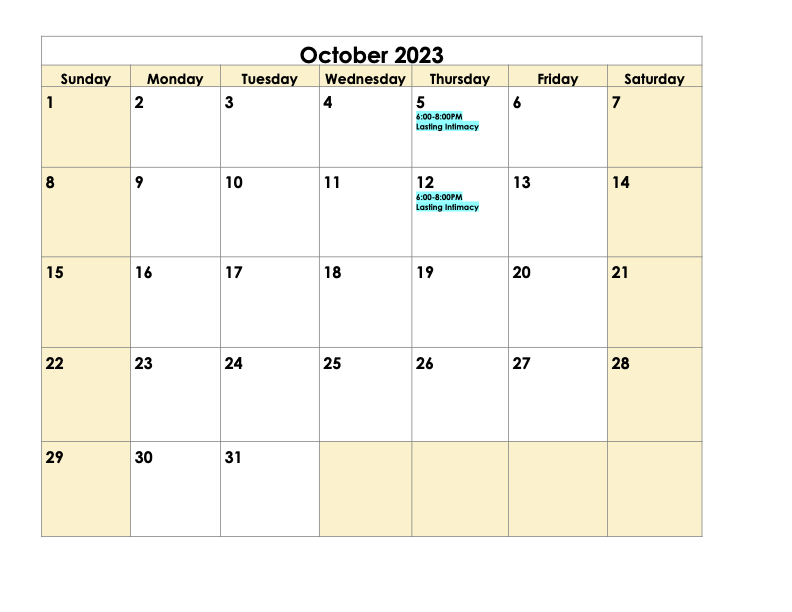 Lasting Intimacy
Couples in every stage of a relationship can benefit from supportive counseling, including those who are dating, engaged and married. Your sessions will be with our licensed therapist, who has helped couples learn and grow for years and was recently rated as one of three best marriage therapists in Dayton, Ohio! ($99.00 per couple)
Go 4 the Gold
Go for the Gold is an in-class relationship-building program for high school students, now available for your school or youth group! Go for the Gold engages teens at the High School level on culturally relevant topics such as dating, communication, conflict resolution and how to recognize red flags associated with abusive relationships. ($34.00 per person)
LOCATION
Address: 4945 Riverton Rd, Dayton, OH 45415