"Our Wedding Day" Contest
As we celebrate marriages during National Marriage Week, we would like to hear from you about a special moment from your wedding day. Tell us about something funny, memorable, disastrous, beautiful or otherwise from your day. Send us your special moment via Messenger on the Marriage Works! Ohio Facebook page by February 14, 2021. After submitting your story, check your inbox! The winner's story will be featured on our Marriage Works! Ohio website, and the winner will receive a prize! Happy National Marriage Week!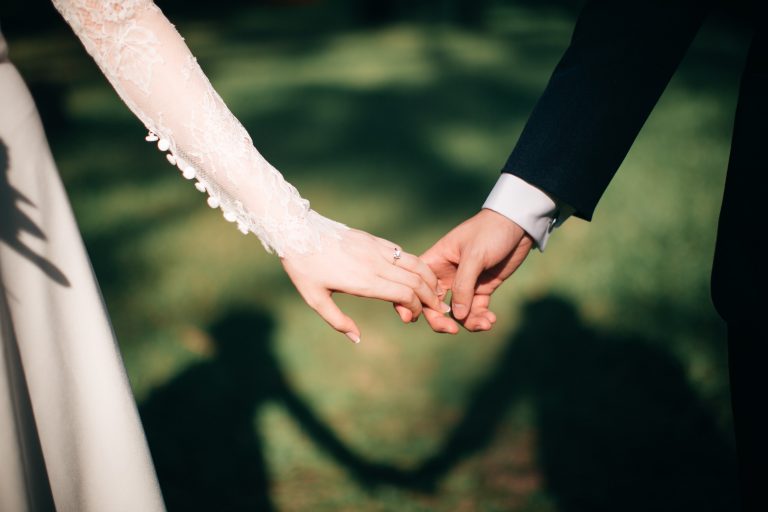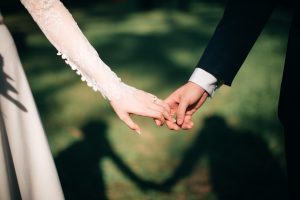 Marriage isn't easy…but we can help
Marriage Works! Ohio helps couples improve their relationships through classes, counseling, and workshops. 
Check out our upcoming classes!